The Spanish are famous amongst many artistic professions and the countries culture is filled with history. Even the times of Franco can be considered as an artistic event, when there was no opinionated art and light entertainment was in favor – it took thoughts away from everyday issues.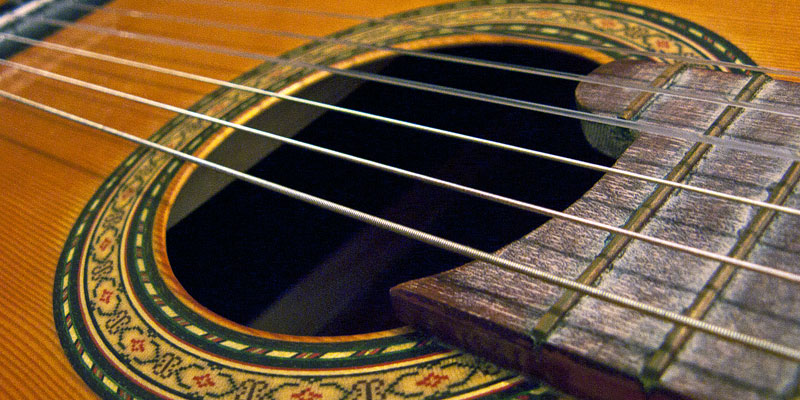 When it comes to music, the Spanish are self sufficient in many ways. Instead, many foreign composers have brought inspiration from outside of Spain, especially to opera. One of the most known such people are Georges Bizet. Spanish are perhaps most deserving as opera singers rather than composers. They are also know as popularizers of the art.
Spanish music still receives plenty of influence from the strong flavored traditions of flamenco. Guitar is still the national instrument of the country which has produced several world famous guitar virtuosos.
The renowned guitarist Paco de Lucía became known amongst his jazz and flamenco fusion experiments. He also brought a traditional Peruvian instrument, the cajon to flamenco music. Paco de Lucía had a heart attack and passed away in Mexico, Summer of 2014.
Light Spanish summer hits have always been popular. Before the times of the latina princess Shakira, a hit called "La Macarena" from 1995 is a difficult one to forget.
The kind of Spanish schlager music is Julio Iglesias. He can sing in several languages and has sold 250 albums during his career. His son Enrique is now continuing his father's tradition.