Weather looking for Castañuelas, Damascene Ware or anything that you need from Spain — this guide will help you order the stuff to anywhere in the world with international delivery.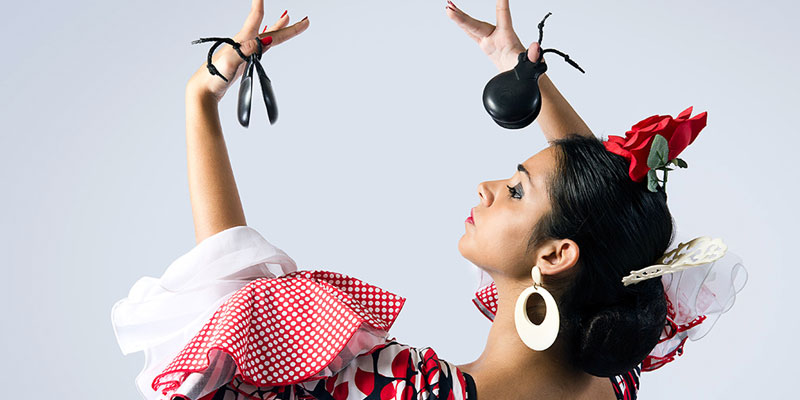 Spain is a shopping paradise — for friends of clothes, outfits, decor and gastronomy to name a few. Products come in a wide variety of colors, plenty of creativity and some craziness too. And while shopping on location is a fun fun activity during the cool evenings with shops late at night, ordering online is an equally viable option from the comforts of your home.
If you want to order something from Spain that you cannot get from anywhere else, the most known name for international delivery is Amazon Spain (order information in English), which is also the biggest e-commerce stores on the world wide web. Offering everything form a to z, and thanks to it's seller portal services, many Spanish companies are selling through them. Bringing unbeatable value to online buying power from Spain with affordable and efficient delivery.
For international orders — they are using 'UPS i-parcel' which is an affordable logistics service from the trusted United Parcel Service. Conveniently also any taxes and import fees are calculate when placing an order, which saves any trouble with customs for smooth delivery. Note that import fees are charged in the form deposit — meaning that if the estimated cost is overestimated, the extra charge will be refunded to your account balance.
Please, note that depending on the product delivery options may differ. Namely those products that are shipped through Amazon can be sent to places like other European countries, North and South America and Asia. Delivery to US, Canada and EU countries is the best.
For nine consecutive years, Amazon was ranked number one in customer service according to a study by ForeSee. And the level of service is well maintained through all the country specific operations, including Spain.
For alternatives, one of the oldest nationwide department stores, El Corte Inglés also has a wide variety of Spanish and other goods with global delivery services. Definitely worth a look if looking for fashion and household items. Also they have a native English version of the website, so no translation is required like with Amazon.
Any questions about online purchase from Spain, please bring forth.

Aitor Maki is a participant in the Amazon EU Associates Programme, an affiliate advertising programme designed to provide a means for sites to earn advertising fees by advertising and linking to Amazon.es